JD Edwards General Session: JD Edwards Product Update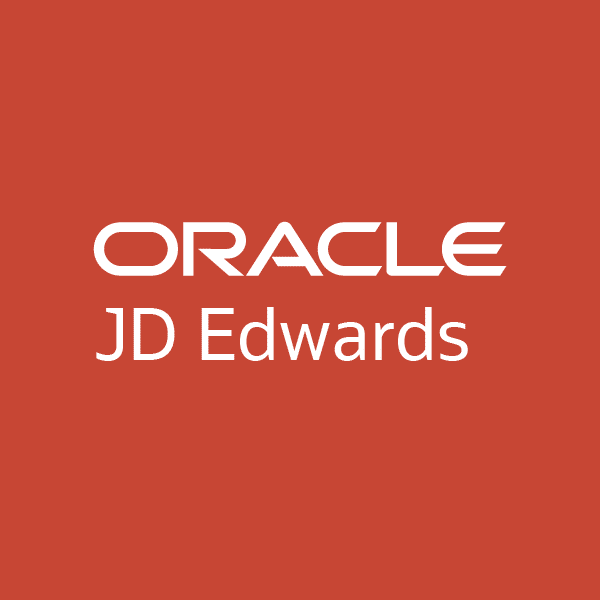 This session highlights new product innovation and enhancements that are delivered in the latest JD Edwards EnterpriseOne releases. Get insight to help your organization map a meaningful business strategy in today's connected, agile, and real-time business environment.
Presented by Bob Monahan & Neil Pugh, Oracle
Part of Quest Experience Week. Click here for more information.