Make JD Edwards EnterpriseOne UX One an Integral Part of Your JD Edwards User Experience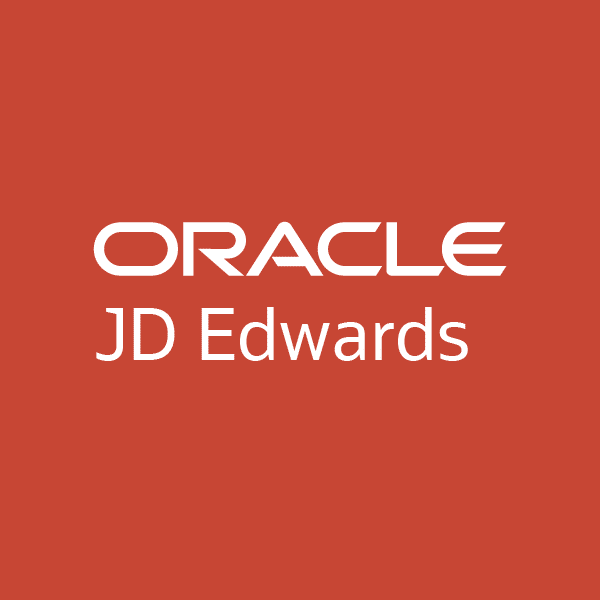 Oracle's JD Edwards EnterpriseOne UX One is a user experience platform that includes more than 50 out-of-the-box roles that you can leverage to jumpstart the modernization of your user experience as you plan your upgrade to JD Edwards EnterpriseOne 9.2. Come to this session to hear how to evaluate the opportunities available to you, learn what to consider in planning the deployment, and see how to get started. Learn about the resources for reviewing the content, capabilities of the frameworks, managing user-defined objects, and what you need to set up in your environment to get started.
Presented by Ward Quarles, Oracle
Part of Quest Experience Week. Click here for more information.