C19 Wrap Up: Emerging Technology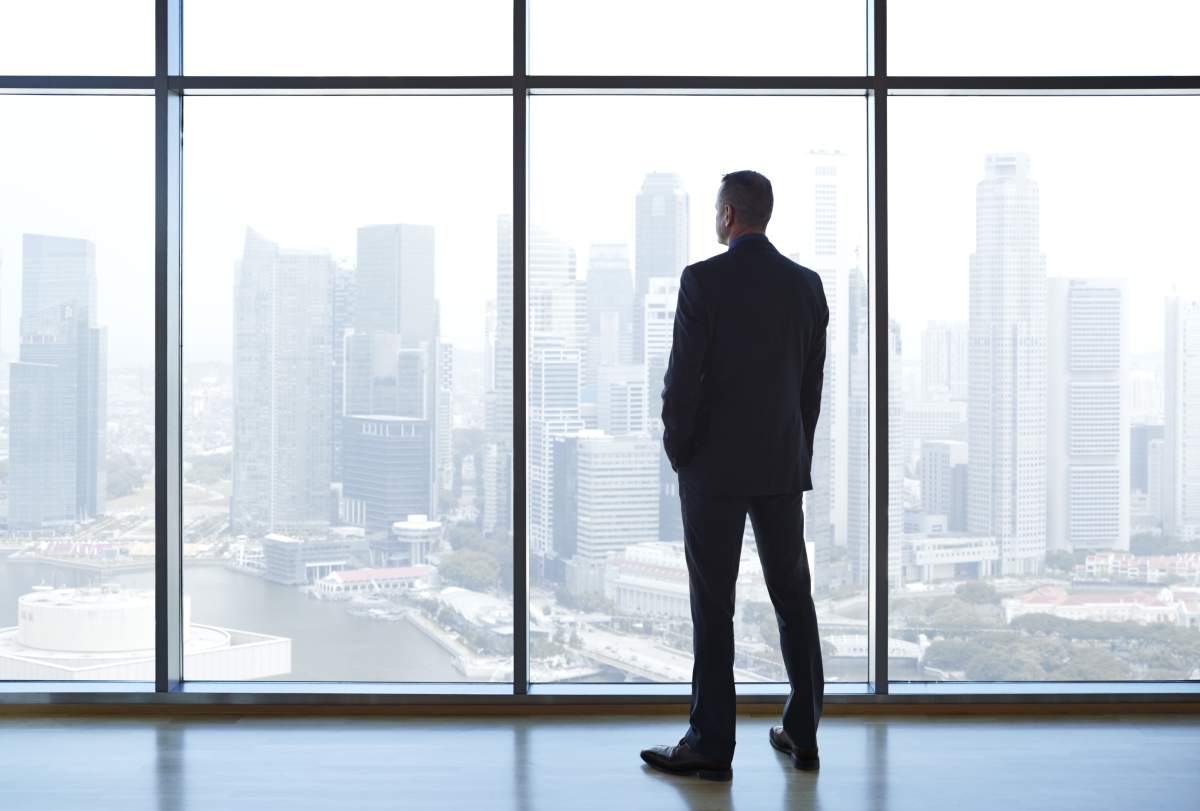 There seems to be another news story about IoT, blockchain, AI, machine learning, etc. every day. This emerging technology brings along a whole host of new opportunities and challenges. Organizations need to keep up with the constant rate of change—which is consistently increasing. Ask yourself if your organization needs to change its business model to keep up with the rate of change and start analyzing ways that your organization can use these emerging technologies to solve problems within your business.
Emerging technologies have the power to transform organizations. The opportunity to automate tedious, manual tasks can bring on increased accuracy and efficiency. These technologies can transform any department within your organization—your HR, supply chain, financials, etc. IoT, blockchain, AI, machine learning, and other technologies are becoming an increasingly popular option to leverage in today's workforce.
If you're wondering what this technology means for your organization, you're not alone. Luckily, there were tons of great sessions at COLLABORATE 19 about how this technology works, how it will change the workforce, and how you can leverage it in your organization. Check out some of the session recordings and slide decks from C19 attached below to learn about how you can get started with emerging technology.
There are so many more great resources within the Quest Oracle Community to help members learn about the process of moving to the Oracle Cloud. To learn more, we encourage you to explore the "Learn" page on the Quest website, connect with other customers, and engage in our forums to learn from peers who have made the move to Cloud and can share tips, best practices, and lessons learned!
For a quick how-to on how to locate all of the content from COLLABORATE 19 on the Quest website, check out the Quest How To video below.