Kastech Software Solutions Group
At Kastech, our mission is to serve as a strategic partner to our customers around the globe, offering cost-effective, reliable, high-quality IT solutions and services leveraging our proven methodology and tools, experienced resources, and thought leadership. Kastech's founding members come with years of experience in the fields of strategic IT consulting, program management, implementation, and service delivery. We invest in the development of thought leadership to enhance our reputation in the marketplace, define and extend our brand, and bolster our reputation for innovation. We always strive to draw upon research and experience from throughout our professional services organization. Headquartered in Houston TX, Kastech currently has physical presence in 6 countries serving clients in 14 countries. We take pride in working with Fortune 500 companies and mid-sized to large-scale public sector agencies in setting up and managing their enterprise applications including ERP systems.
Leveraging over a decade of experience in providing various IT services and solutions, we have built several products / tools to accelerate implementation, upgrade, and migration projects; solution enhancements; incorporation of new modules/business processes; and infrastructure monitoring.
Robotic process automation, data migration and integration – any source/any target, chatbots, artificial intelligence/machine learning, test automation, and more.
These products/tools add value to existing projects and ensure higher ROI within a short period of time. We have built these products and tools as technology agnostic, which means these tools are compatible with leading enterprise applications and technology platforms. All of these accelerators, both products and services are available through our KTech Products division. ktechproducts.com
Kastech is also investing in the next generation of learning via Augmented (AR) and Virtual (VR) Reality. Our imaginX division is focused on providing all software and applications required to deliver top notch extended reality experience (XR) for meeting the key objectives of "Learn, Train and Perform" in all education and industry landscapes. imaginxavr.com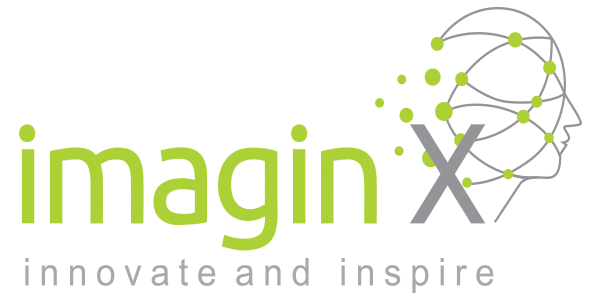 ---
Contact Kastech Software Solutions Group:
Shannon Roche
Senior Director, Client and Community Engagement
[email protected]
---
Oracle Partner Certifications and Specializations:
Oracle Partner Network Standard
Certified Oracle Partner
ISO 27001
CMMI Level 3
---