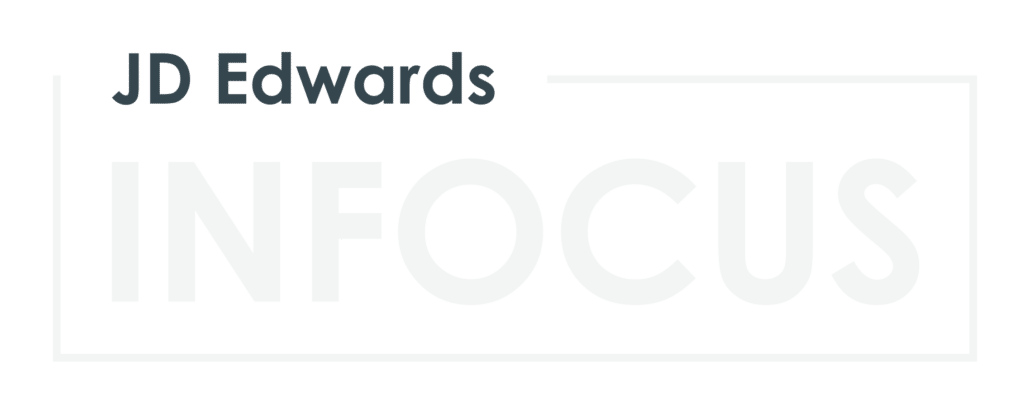 August 20 - August 22, 2019
Sheraton Downtown Denver
Denver, Colorado
The INFOCUS 19 Call for Presentations is open!
Submit an abstract by May 3 to be considered. Now is the time to share your stories, insights and advice with the Quest JD Edwards Community.
INFOCUS Presenter Resources
---
Next Steps
Selected customer presenters will receive a complimentary registration to the conference.
If you are a primary presenter, you must upload your slide deck before you receive your complimentary conference registration
Access your presentation
Make edits to your presentation and upload your slide deck via the link below.
---