How to Get Executive Buy-In for Your ERP Cloud Business Case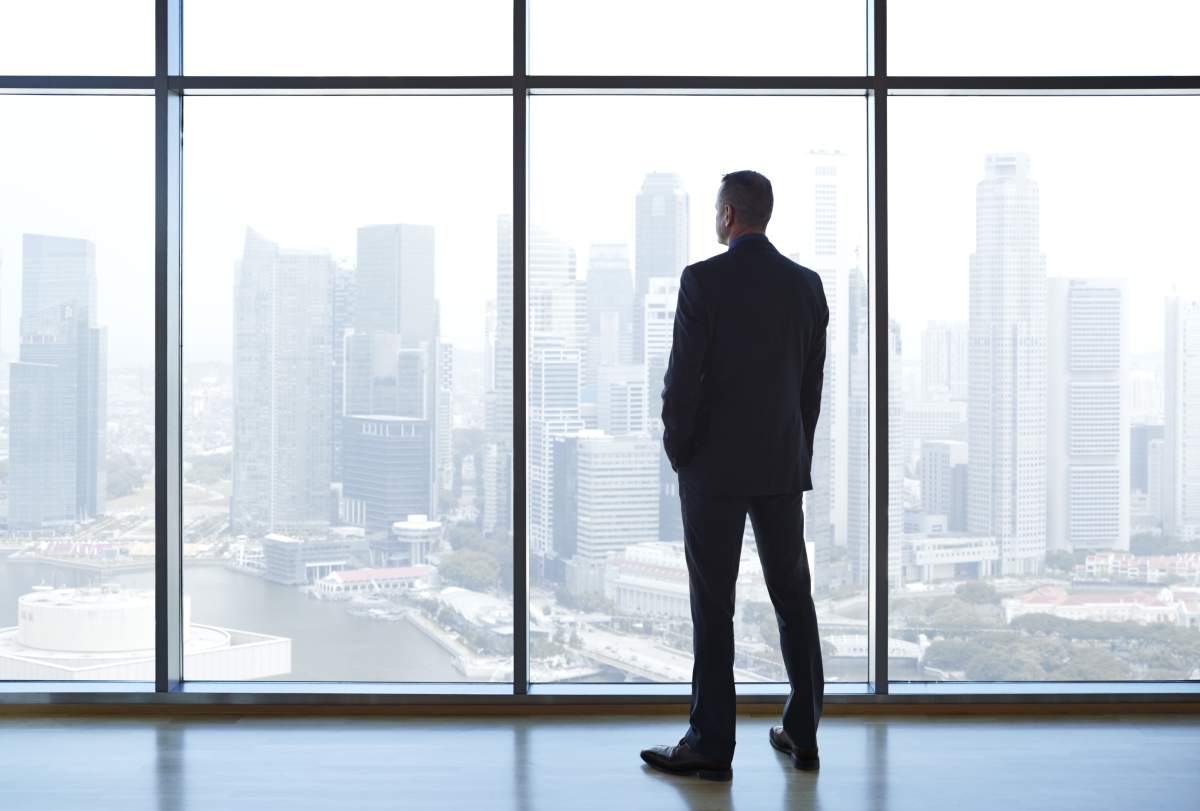 Jim Maholic, Business Value Services, Oracle, wrote about how to give your executive a reason to buy ERP Cloud.
Maholic pointed out that a business case is about business – hence the name. Whether for IT or non-IT projects, the business case must be written in business terms.
How to Get Executive Buy-In for Your ERP Cloud Business Case
Primary Aspects of a Successful Business Case
Business cases are created for two reasons:
You believe that there is a problem to be solved
You believe that the value in solving the problem exceeds the costs that you'll have to incur to solve that problem
Therefore, the starting point for a good business case is a statement that shows that a problem exists. This is your hypothesis statement. According to Webster's Dictionary, a hypothesis is "an unproven theory." The hypothesis, or theory, of your business case, is an opening assumption that a problem (or improvement opportunity) exists and that there is value to your organization in addressing it. A thoroughly researched and well-written business case will prove the theory.
The hypothesis is the first of four primary aspects of a sound business case. The four aspects are:
Hypothesis
Evidence
Analysis
Recommendation
So, as you start the planning of your intended project, you might hypothesize that your company's current procurement process is inefficient and hinders your ability to negotiate effectively with vendors. Your hypothesis could further posit that implementing new procurement software would favorably address this issue. That's it. That could be your opening hypothesis. The business case for ERP Cloud could be launched from something that basic.
Support Your Hypothesis with Credible Evidence
Your business case will become more persuasive as you supplement your hypothesis with credible supporting evidence. Therefore, you achieve success by:
Validating your hypothesis by collecting compelling evidence that supports it
Analyzing and structuring your evidence for effect
Recommending an approach that delivers value to the organization by solving the problem (or capitalizing on this opportunity)
It is also possible that your hypothesis is much more expansive than the above example. For instance, you could postulate:
"The sales, marketing, and customer service functions could be optimized, thereby yielding significant financial and operational benefits to the company."
Depending on the size and complexity of your organization, that hypothesis could either be presented as one broad hypothesis or as three (or more) smaller, separate, tightly focused ones. One size does not fit all circumstances. Today you might draft a business case for a single business improvement, but next month you might draft a business case that makes the case for enterprise-wide transformation.
Regardless of the scope of your business case, there is an assumed declaration. The assumed declaration is:
"The benefits realized by solving this problem significantly exceed the costs incurred to solve it."
Admittedly, there are benefits beyond those that are purely financial. Make no mistake, it is a rare project that receives the requested funding if the measurable, financial benefits do not exceed the costs.
Executive Interest Yields Access
You may not start out intending to tackle the big issues at your company. You may be content with the notion that your project will be confined to a particular, limited business function. However, building a business case correctly should open the door to other parts of the organization. By starting with a strong, compelling hypothesis, you ignite executive interest. Executive interest yields access. Access invites discussion across departmental and divisional lines, which highlights other opportunities and expands the size of your potential project.
A strong hypothesis has two tangible benefits for you:
It allows you to position your proposal throughout the enterprise
It should open the door to higher levels within the senior management corps giving you broader access and visibility
In order to receive the necessary funding for your proposal, you will need to talk to people who can speak for and commit the organization to a goal, as well as those that set the vision and direction. A well-articulated hypothesis will grant you the right to speak to individuals at higher and broader levels within the organization. Since the key funding decisions are often made at the highest levels, it is advantageous for you to meet with the highest-level executives possible to ensure your proposal receives favorable consideration.
For the executives to be willing to grant you an audience, you must give them a reason. Creating a compelling and achievable hypothesis is the first, best step in that direction.
For more information, check out the additional resources attached below. You can also browse through the rest of the articles in Maholic's series:
Additional Resources
COLLABORATE 20 will take place April 19-23, 2020 at the Mandalay Bay Resort and Casino in Las Vegas, Nevada! Don't miss this chance to share inspiration, insights, and solutions with your peers, vendors, and the Oracle team! Register before March 6, 2020, to take advantage of Early Bird pricing.
For more Oracle ERP Cloud resources, case studies, best practices, etc., check out Quest's Oracle ERP Cloud Content Center. There are resources and training available for all aspects of ERP Cloud, including risk management, financials, extensions, and more!