Getting Started with Cloud Cost Control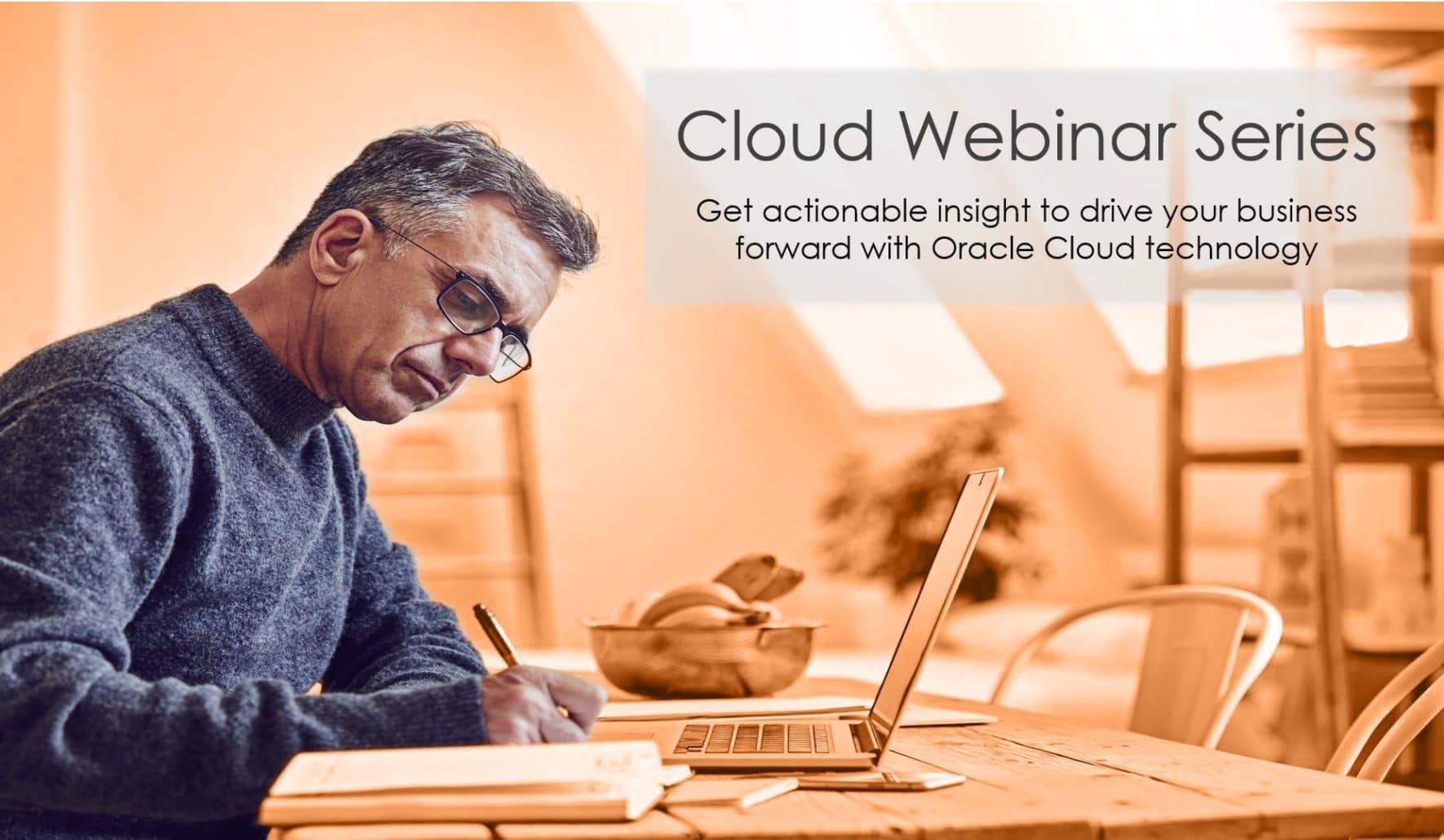 As part of Quest's 2019 Cloud Webinar Series, Phil Newman, Product Manager for OCI Platform, presented five ways to facilitate cloud cost control on an ongoing basis. Newman explained that customers need a cost-governance strategy that properly organizes resources and prevents overspend.
Cloud Cost Control: Getting Started
To get started, cloud cost control governance is all about setting yourself up for success. According to Newman, you should ask yourself these four questions:
Do you plan to cross-charge? Figure out how to structure your tenancy using compartments and tags to make cost accountability obvious and easy.
Do you want to limit expensive resources to specific projects? You can use quotas to allocate resources to compartments.
Do you have a group of users who will manage costs but not resources? Create a group and grant them access to cost governance tools.
Do you have custom reporting needs? Consider extending the usage report or working with a partner.
Next, start utilizing current capabilities like cost analysis, budgets, quotas, and usage reports to help you optimize your Oracle Cloud Infrastructure (OCI) usage. See below for quick tips and abilities for each tool.
Cost Analysis
Newman's quick tips for costs analysis include:
Visualize costs over time by service
Filter by tag and compartment
See commitment balance
Look out for more improvements coming soon
Budgets
Newman's quick tips for budgets include:
Create budgets per compartment or per tag
See all budgets in one place
Set email alerts based on actual or forecasted spending
Quotas
Newman's quick tips for quotas include:
Allocate expensive resources to compartments
Disable shapes in the tenancy
Limit compartments to a pre-defined set of resources
Prevent resource creation in certain regions
Usage Reports
Newman's quick tips for usage reports include:
Get a CSV file generated daily
Build for programmatic consumption
View hourly usage per resource
Reports are generated by OCI metering early in the metering pipeline
Find published guidance to build custom solutions
Look out for more improvements coming soon
 5 Ways to Save
Once you have a handle on these capabilities, you should practice cloud cost control by following Newman's five ways to save.
Right-Size Instances

It's a human tendency to want big computers, but often, this is unnecessary

Delete Unused Block Volumes

Add tags to resources like an unattach date and set days until termination
Merge monitoring data with cost data
Utilize Python for simple automation
Set an email alert when the termination date is close

Block Expensive Resources from Being Used

Set up barriers so users can't access expensive resources

Shut Down Resources Off-Hours

Set a robot to find instances tagged with "shut me down at night"
Reduce the number of servers that serve traffic at night

Automatic Resource Expiration

Force developers to pick when computers will be deleted
Create a job that covers the deletion for you
This will automatically reduce idle resources
Required Cost Tracking Tags
Newman shared an additional bonus tip – set required cost tracking tags on resources. Although it's difficult to correlate cost savings to forced tagging, users will think twice about purchasing a resource with this added step. You won't be able to directly measure the impact of this tool, but many customers believe they have curbed costs this way.
Cloud Cost Control Governance Roadmap
Here is a brief overview of planned features on the roadmap for OCI cost governance.
Improved Cost Reporting Tools Built into OCI Console
Simple visualization of cost over time, group or filter by service, region, SKU, compartment, tag
Ability to export aggregates for consumption in Excel
Ability to save common cross-charge reports
Scheduled Billing Reports
Cost reporting for cross-charging or other reporting needs
Delivered as a .csv to email on a weekly or monthly interval
Reports can be configured to aggregate by compartment or tag definition
Cost in Usage Reports
Simplified custom cost reporting
Boosts to the partner ecosystem
Rate Cards in Console
Customer views for rate cards in OCI console
Rate card details including customer rate and discount
API support in addition to the console for extensibility
Multiple Tenancies, One Subscription
Singular subscription with multiple tenancies
Benefits of a large commitment pool
Isolation from multiple tenancies
To learn more about how to control Cloud costs, check out the 2019 Cloud Webinar Series presentation attached below.
Additional Resources on Cloud Cost Control
COLLABORATE 20 will take place April 19-23, 2020 at the Mandalay Bay Resort and Casino in Las Vegas, Nevada! Don't miss this chance to share inspiration, insights, and solutions with your peers, vendors, and the Oracle team! Register before March 6, 2020, to take advantage of Early Bird pricing.