Achieve More Value with the Digital Platform Across JD Edwards EnterpriseOne Applications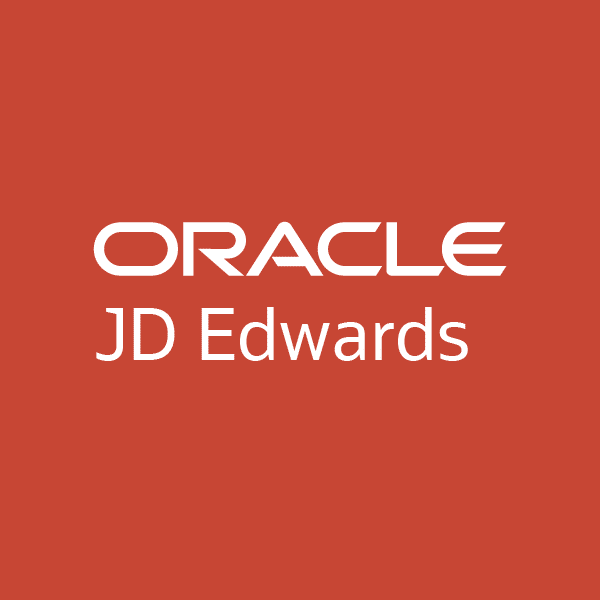 The keys to digital transformation require technologies that enable automating processes and simplifying integrations, as well as a superior and modern user experience. The JD Edwards Digital Platform provides the foundation to streamline and optimize your business processes and allow your employees to manage by exception by eliminating manual tasks. JD Edwards's rich, deep industry functionality married with the digital platform along with continuous innovation, provides you with a solution that will endures. In this session, you will learn more about all of these components to start you on your journey.
Presented by Angela Enyeart, Oracle
Part of Quest Experience Week. Click here for more information.